Piccolo with Doug Flicker
"Tapas Micros" was featured in Minneapolis at Piccolo restaurant in conjunction with Chef/Owner Doug Flicker and the Northern Clay Center. The dinner was held on the night of Tuesday, March 27th 2012. Chef Doug Flicker created a 7-course micro menu based on 7 of the designs from the "Tapas Micros" series. Chef Doug was extremely creative and playful with the display of ceramics and food curating our collective work together on the plate. Images and  a short video from the event are posted below.
Piccolo Restaurant
4300 Bryant Ave.
Minneapolis, MN
ph. 612-827-8111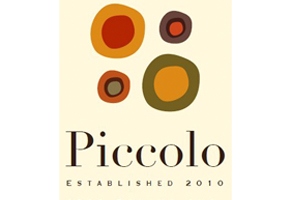 Click image below for the Northern Clay Center website.
Northern Clay Center
2424 Franklin Avenue East
Minneapolis MN 55406
612-339-8007
612-339-0592 fax
nccinfo@northernclaycenter.org